Mark your calendars for July 8th!!! Dexter Parks and Recreation is bringing you the 2nd annual Dexter, MO Grille it Up. This community event will have something for everyone, so bring the whole family. The event will be held at Dexter East Park from 8:30am – 3:30pm.
For all of you classic car/ truck enthusiasts come enjoy the Grille it Up Car Show sponsored by State Farm-Chris Brannan Agency, Mud Magnet Car Wash, Bud Shell Ford and Gary's Quick Stop. Take a stroll around the circle drive at East Park to admire the vehicles and vote for the peoples' choice. Register your car/truck at the Park Office prior to the event or at East Park #1 Pavilion the day of the event. Early Registration is $15, day of the event registration is $20. 1st, 2nd, and 3rd place will be awarded for each division along with a Peoples' Choice and Best of Show. Save money by registering prior to the event!!! For early registration, come in to the park office, register online at the top of the page, or print off a registration form and mail it and your payment to the park office at 500 Fairground Dr. Dexter, MO 63841. If you have any questions, please contact the Park Office at (573) 624-8244.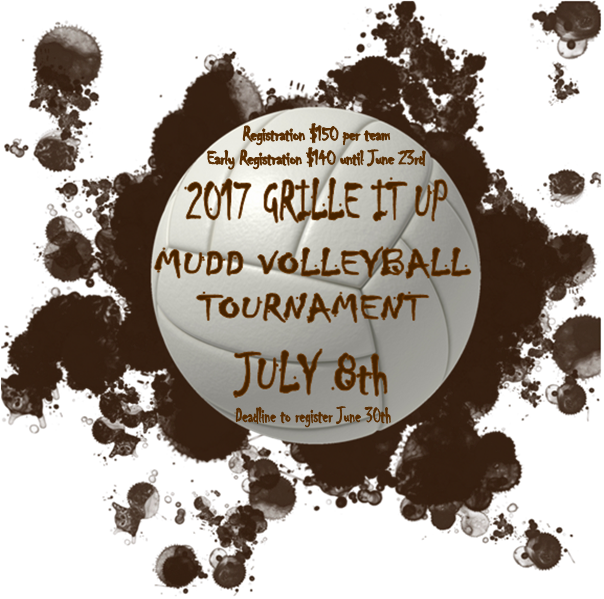 DPR will be hosting its 1st Mud Volleyball Tournament sponsored by Matt Thurmon-Shelter Insurance, Pepsi and Roper Excavating. This will be a co-ed tournament with three double elimination brackets set up by a blind draw. The top two finalist of each bracket will move on to a 6-team single elimination tournament to determine the top 3 teams. You may roster up to 10 players per team as long as you have a minimum of two girls on the court during tournament play. Team Registration is $150 per team, deadline is June 30th. Early Registration until June 23rd is $140 per team. Registration must be received before the deadline. Rosters and waivers may be turned in the day of the event. Rules and Regulations are available at the park office with the Registration packets. Must be 18 years old to participate.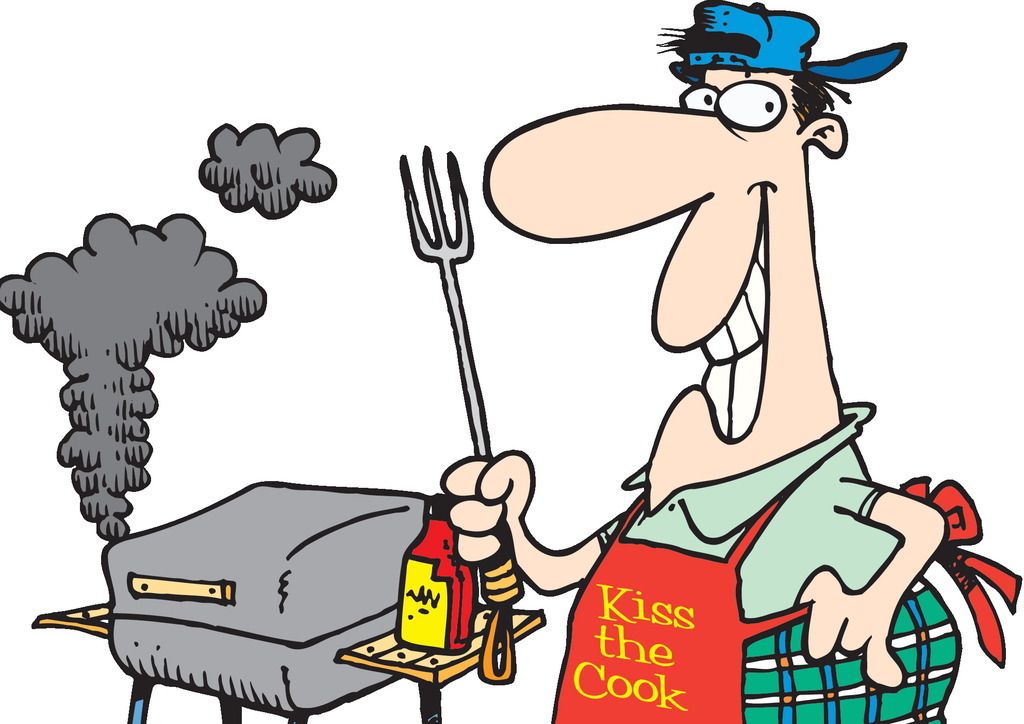 DPR will also be hosting a cook-off sponsored by Tyson Foods, Trammel & Son Insurance/Real Estate, Christian Dowdy Lumber, Kiger Electric, SwampEast MO BBQ Company and Carrillo's Martial Arts!! Categories include chicken, ribs and pork loin. In addition to the cook-off there will also be a Wing War. All categories will be judged and given 1st, 2nd and 3rd places. 1st place will receive $250, 2nd place $100, 3rd place $50 and the Wing War winner will receive $100. There will also be a Grand Champion trophy awarded to the participant with the highest score overall. You may contact the park office for registration and rules. Early registration is $30 per category by June 23rd. After June 23rd registration will be $35 per category. Wing War early registration is $20 until June 23rd. After June 23rd Wing War registration will be $25. (Extra points will be awarded for entering the Wing War)
Also, featured at Grille it Up is a food court and various snack vendors. Throughout the day, there will be a range of event vendors set up around the park for your enjoyment. Live music courtesy of Liberty Hill Church on the center stage, bounce houses, local crafts and much more are expected to fill the East Park. Grab a seat, a meal, and a drink and enjoy all the excitement this community event has to offer.
The TRC Raiders will be on site early in the day to bring you the 5K Raider Run/Walk/Wag. Come join the 5K Run/Walk/Wag then visit their booth for information on class registrations for Fall enrollment.  You can register for the 5K at https://trcc.edu/development/events.php/ or you may pick up a form at the TRC Dexter site.
For the children, there will be helicopter rides along with other activities. Also, don't forget the Dexter Aquatic Center will be open to cool off throughout the day. We hope that everyone will come out to support the event and that it will continue to grow each year. For more information, check out our website, Facebook page, or contact us at the Park Office.